Let Us Take the Leash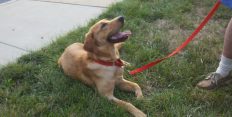 Trying to train your dog yourself can result in loads of frustration for you and your dog. That's probably why you're here! Dog obedience training requires a lot of practice, a lot of specialized education, and a lot of time and patience – all things the you probably don't have an abundance of!
Who We Are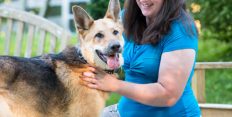 Meghan has been training dogs and other animals for as long as she can remember. In fact, she remembers training her childhood cat to "sit", "beg", and "fetch"! She has always been intrigued by human and animal behavior, leading her to pursue a degree in Psychology with a focus in Learning Theory.
What We Do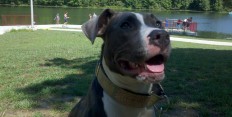 At Canine Lifestyle Academy, our goal is to keep dogs in their homes by providing quick, effective obedience training and behavior problem solutions. We want you and your dog to be successful. We want to make your lives easier. Imagine not having to yell at your dog every day! That's what we can deliver.