Looking for a group class?
Let's narrow down your choices.
Canine Lifestyle Academy Classes are ON HOLD until the Spring!
We will be starting up all of our group classes in late March – early April. If you would like to be notified when registration is opened, please click here.
If you have a puppy, or would like to get started with group classes right away, please get in touch with one of our trusted colleages: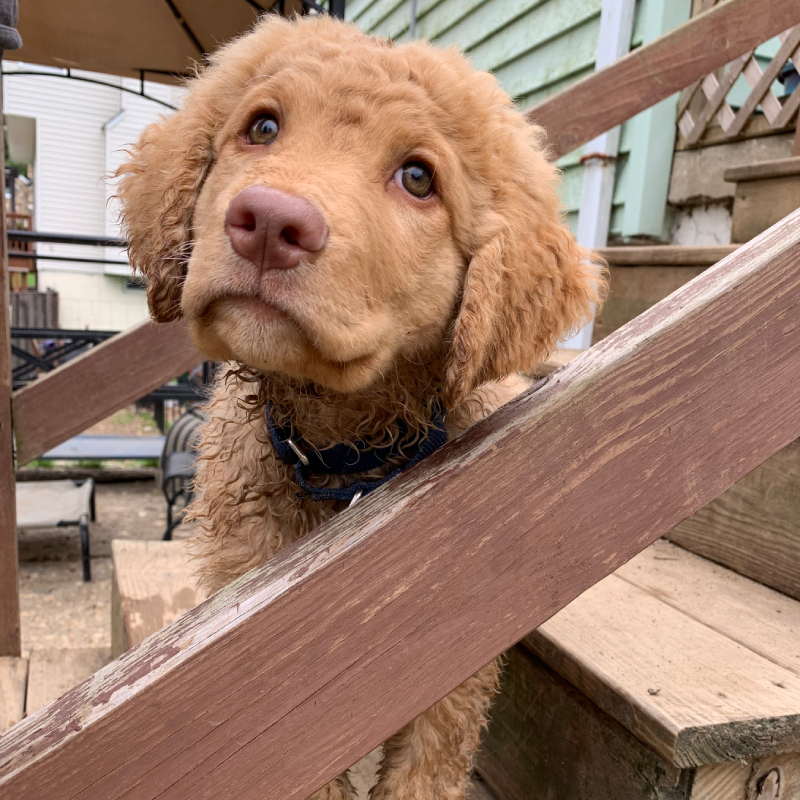 Puppy Pre-K
For puppies 8 weeks to 18 weeks when starting, this off leash class
focuses on socialization, exposure to new sights, sounds, and surfaces,
greeting new people, puppies, and adult dogs,
as well as discussing common "puppy problems"
– such as housetraining, crate training, nipping, chewing, and more!
Elementary Manners
For dogs ages 5 months and above,
our basic obedience class is designed help you teach
your dog all of the life skills they'll need for the years ahead.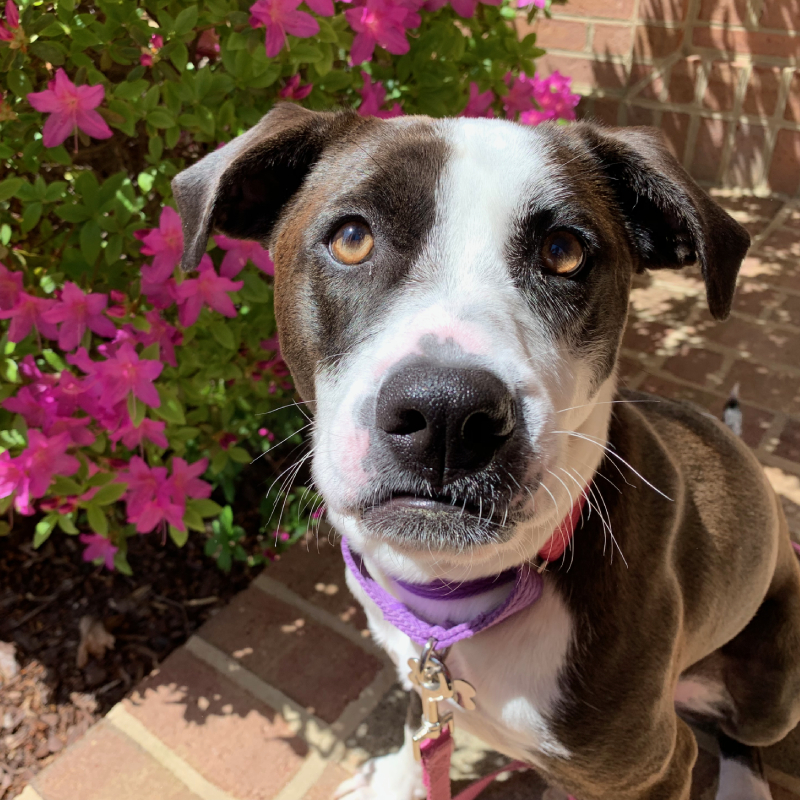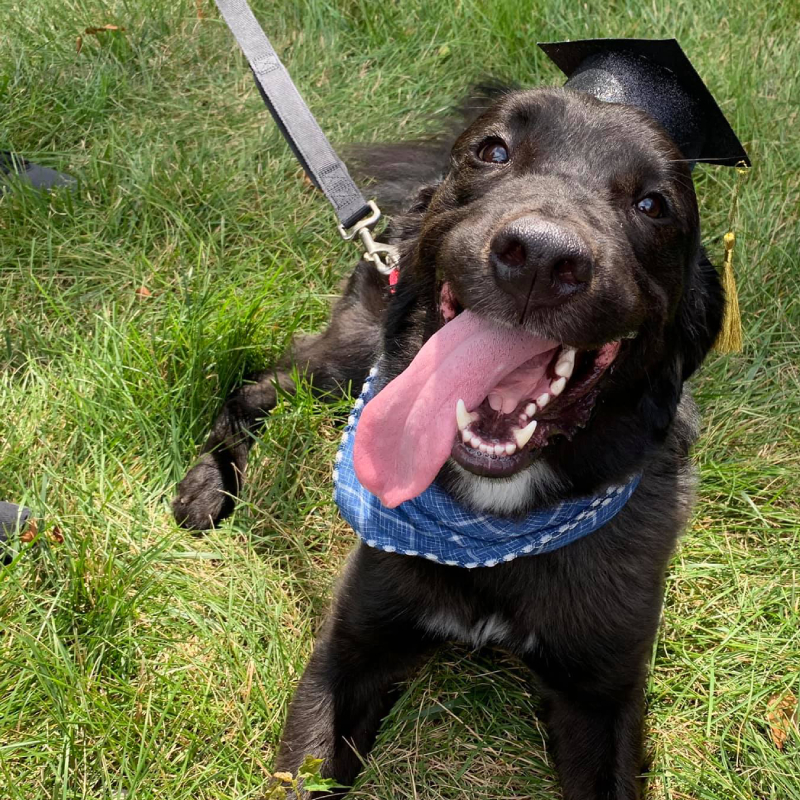 Barky Dog
For dogs who pull, bark, lunge, and growl at other dogs
while on leash, our Barky Dog class is structured to carefully teach
you and your dog an alternate behavior while
improving their emotional response to seeing dogs on leash.