Looking for puppy training?
Let's narrow down your choices.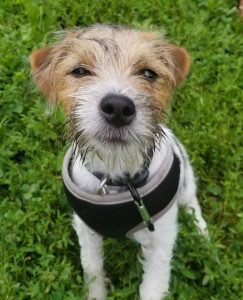 Puppy Day Camp
Send your puppy to us for 3 hours a day, 2 days a week! Let us do the work while you get some peace and quiet. This combo of socialization, training, and daycare will set your puppy up for a lifetime of success.
Pandemic Puppy 101 – Outdoors!
Our private, in-person, outdoor training option
for puppies 8 weeks – 6 months of age.
Get started with basic manners and socializing the right way today!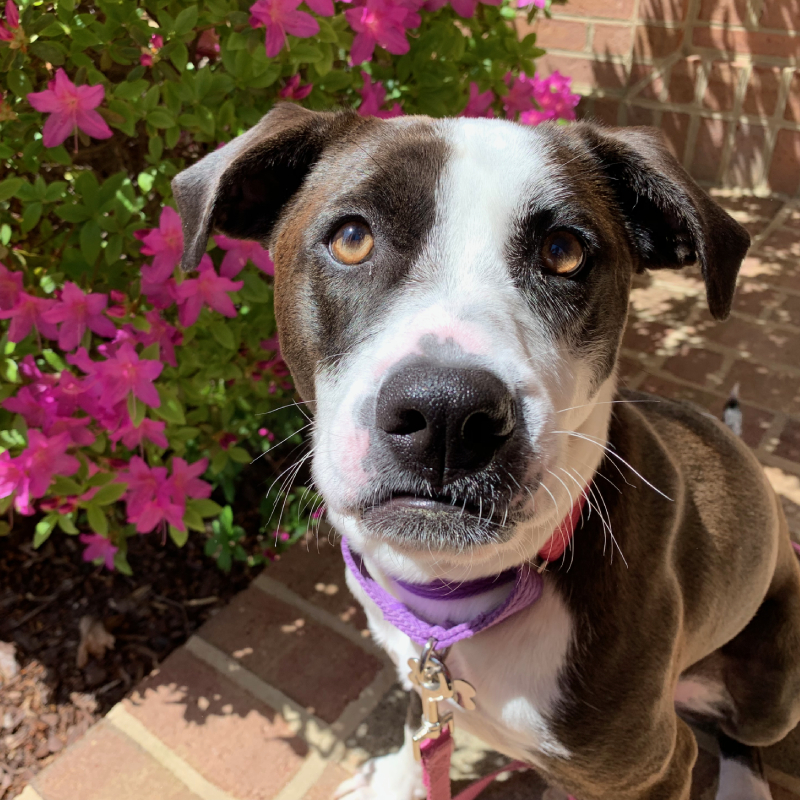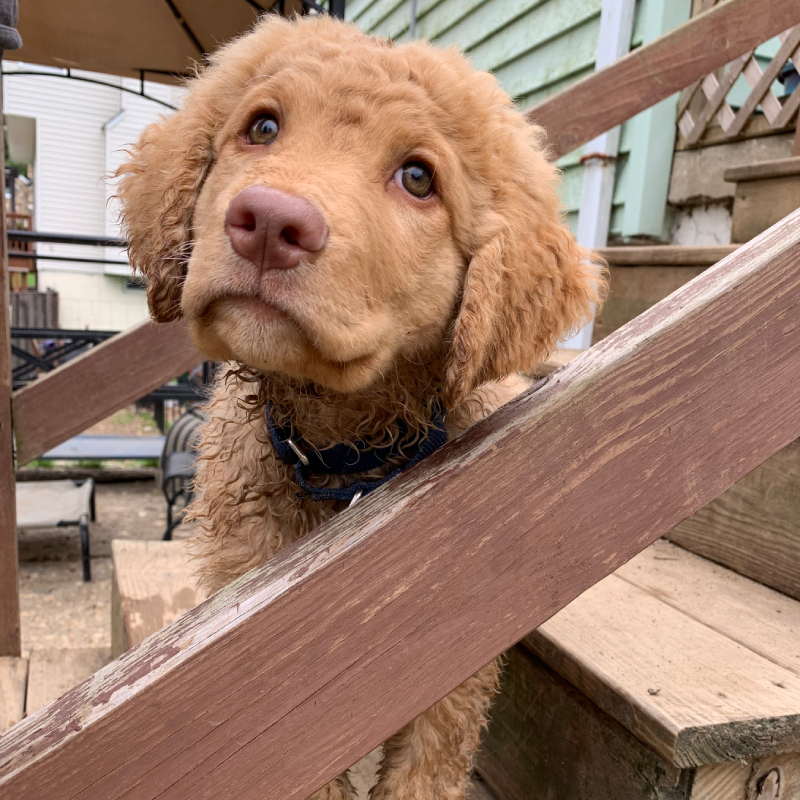 Pandemic Puppy 101 – Online!
Our online option for puppies under 6 months of age!