Looking for puppy training?
Let's narrow down your choices.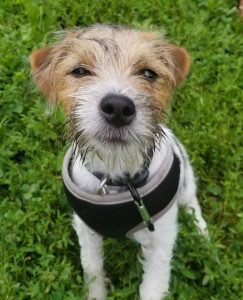 Puppy Prodigy
Let us take the leash and help guide your puppy towards being a well behaved, well socialized member of society! We'll work one on one with your puppy while supporting the entire family in the exhausting work of puppy raising.
Pandemic Puppy 101
Our private, in-person, outdoor training option
for puppies 8 weeks – 6 months of age.
Get started with basic manners and socializing the right way today!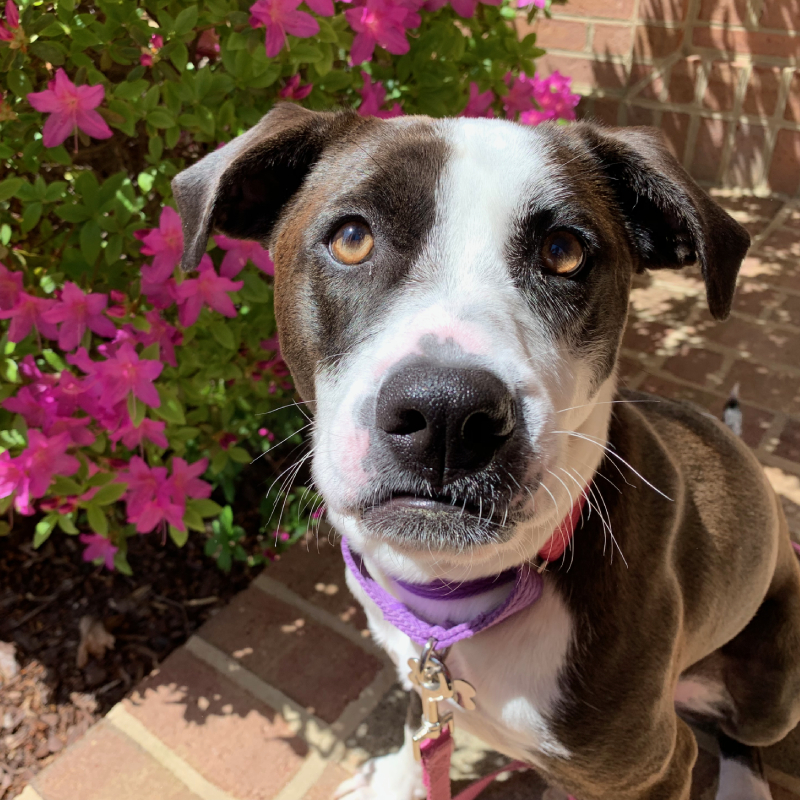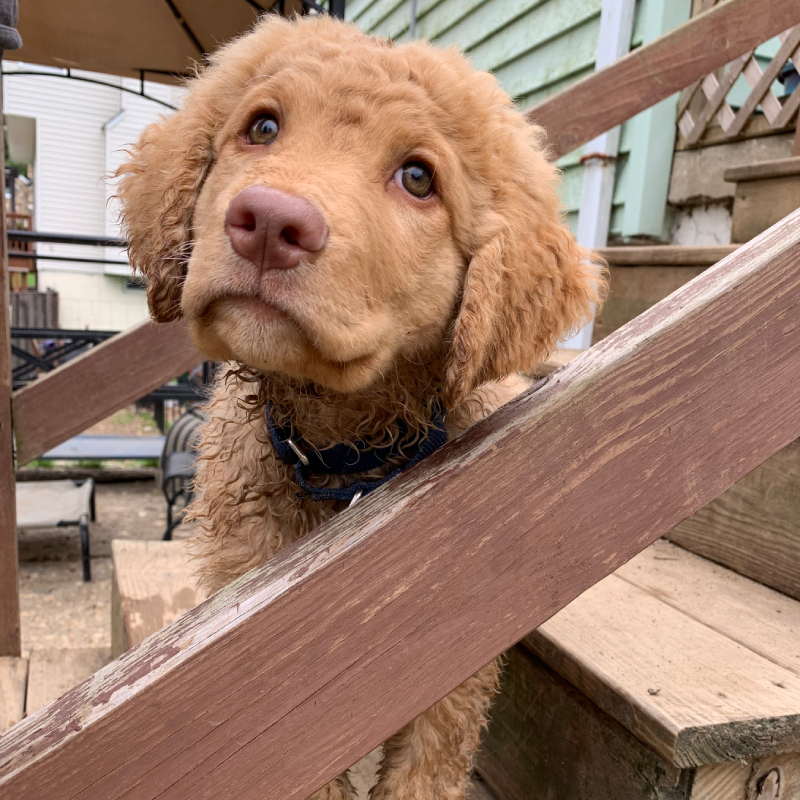 Pandemic Puppy 101 – Online!
Our online option for puppies under 6 months of age!