Looking for one-on-one training
for your adult dog?
Let's narrow down your choices for your pup over 6 months of age.
Home Schooling
Let us take the lead with your dog's training while you're busy with the rest of your life. We'll come to your home and work with your dog – then teach you how to maintain their training.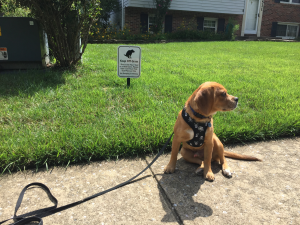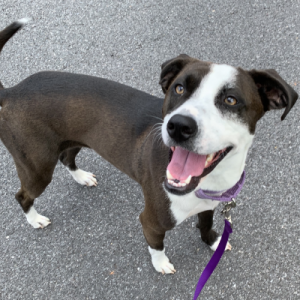 Private Tutoring
One-on-one coaching for you and your dog!
We'll focus on what matters most to you and ensure you understand the Hows and Whys of training your dog.
Online Tutoring
Learn how to train your dog from the comfort of your own living room – no masks or sanitizing required!
Online Tutoring is a great option for nervous dogs, as well as clients outside of our service area.