We have suspended all of our in person services due to COVID-19.
If you are looking for one-on-one training,
we are offering online training with
Canine Connect.
Home Schooling
for the times you wondered if you needed to quit your job
and be a stay at home dog mom just to train your dog.
Don't worry – we've got you covered.
When your dishwasher breaks, your car wont start, your child wants to learn hockey – you don't usually learn the in's and out's of plumbing, how to hotwire a car, or hurt yourself figuring out how to play hockey… you find an expert who can help.
An expert who can come in, get the job done stress free, show you how to keep the engine running, how prevent problems in the future, and be only a phone call away in case any issues should arise.
Should dog training be any different?
Don't let the stress of trying to train your dog get in the way of having a well trained dog.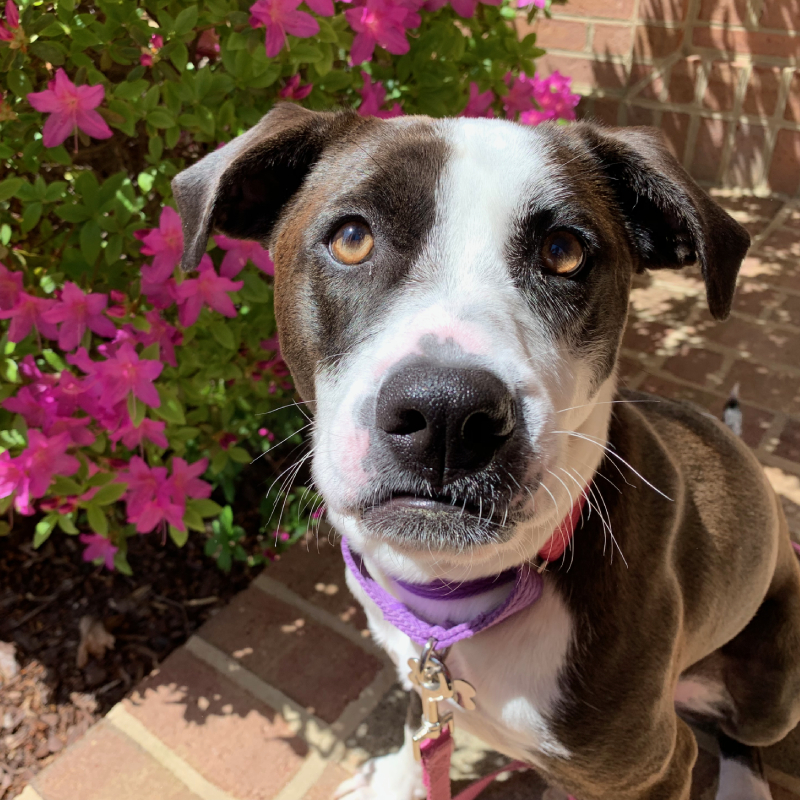 We will start with an initial consultation to meet you and your family, and discuss your goals for your dog, and find which program will be the best fit.
During the program, one of our CPDT-KA certified trainers will come to your home 2-3 times per week during the middle of the day and work with your dog for one hour. You will recieve pictures and video of your dog's training sessions from your trainer to see what they've been doing that day.
Every other week, you will also have one Family Session, to see what your dog has been learning, and to show you how to start implementing their new skills!
The Associate's
4 Week Program
Initial Consultation
2 sessions/week for 4 weeks
2 Family Sessions (every other week)
Customized video of your dog's new skills and tips on mainttaining behavior at home
Access to our client's only Facebook group for tips, support, and troubleshooting
$1,200
The Bachelor's
6 Week Program
Initial Consultation
2-3 sessions/week for 6 weeks
3 Family Sessions (every other week)
Customized video of your dog's new skills and tips on maintaining behavior at home
Access to our client's only Facebook group for tips, support, and troubleshooting
Email support for 1 year after completing program
Enrollment to 6 group classes for continued practice (good for 6 months after completing program)
$1,900
The Master's
8 Week Program
Initial Consultation
2-3 sessions/week for 8 weeks
4 Family Sessions (every other week)
Customized video of your dog's new skills and tips on maintaining behavior at home
Access to our client's only Facebook group for tips, support, and troubleshooting
Email support for the life of your dog
Enrollment to 6 group classes per year for the life of your dog to maintain their behavior
1 Follow Up session to be used within 6 months of finishing the program
$2,400
The Doctorate
12 Week Program
Initial Consultation
2-3 sessions/week for 12 weeks
6 Family Sessions (every other week)
Customized video of your dog's new skills and tips on maintaining behavior at home
Access to our client's only Facebook group for tips, support, and troubleshooting
Email support for the life of your dog
Unlimited enrollment to our group classes
3 Follow Up session to be used within 1 year of finishing the program
$3,500